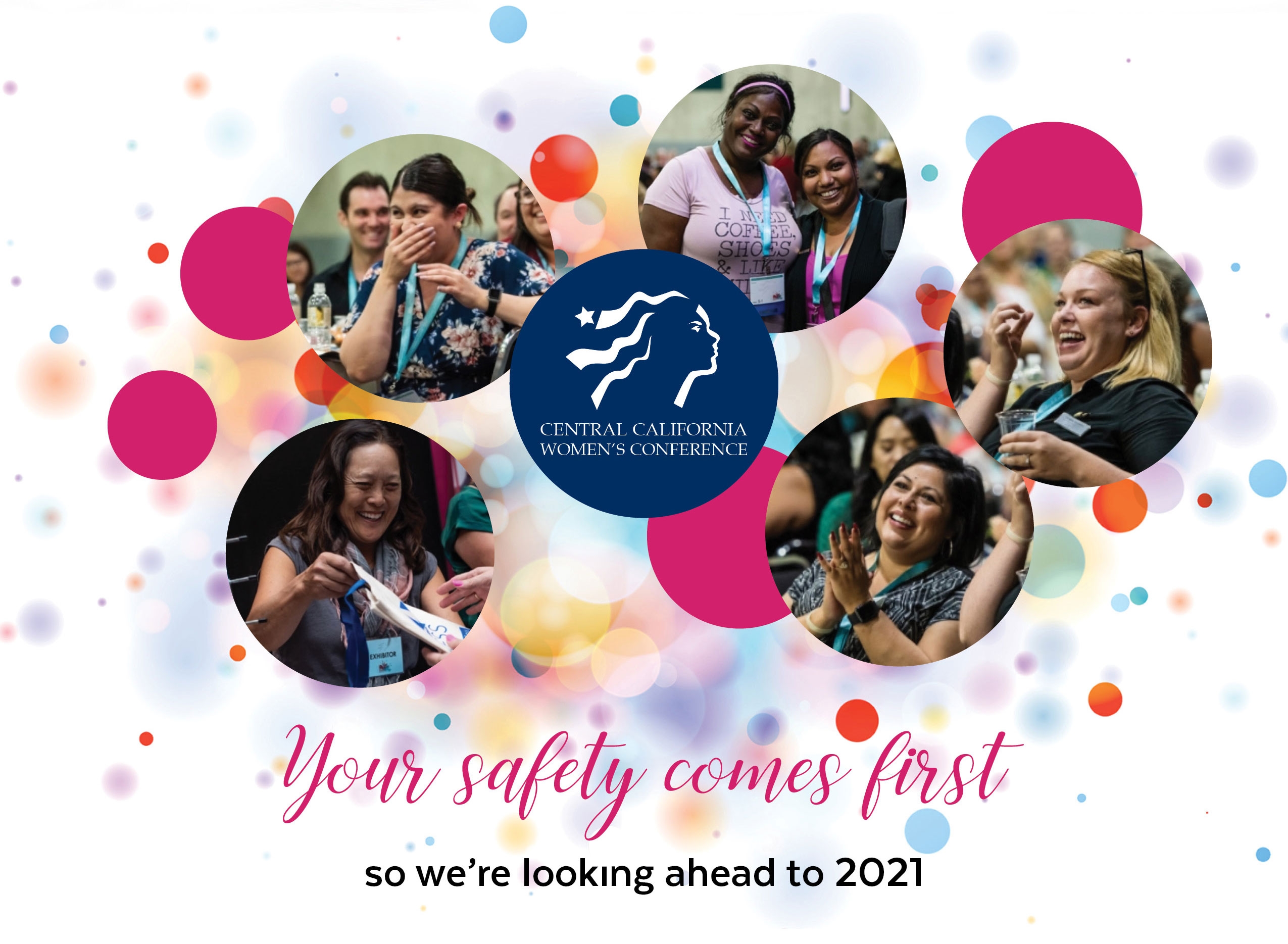 Together, we have raised $27,000 to fight hunger in the Valley!
This money will be split among our hunger partners:
Catholic Charities
Central California Food Bank
Fresno State Student Cupboard
Madera County Food Bank
The Salvation Army
Tulare Foodlink
And thank you also to those who joined us for our CCWC Virtual Happy Hour with Jean Steel on 9/29.
Love to you all — we'll be back in touch soon.
XO,
CCWC
Presenting Sponsor
Community Medical Center
Speaker Sponsor
Saint Agnes Medical Center
Donation Matching Sponsor
Bank of America/Chevron