Hi, we're here to help you plan for the CCWC Conference. Please contact us with questions or visit our FAQ page.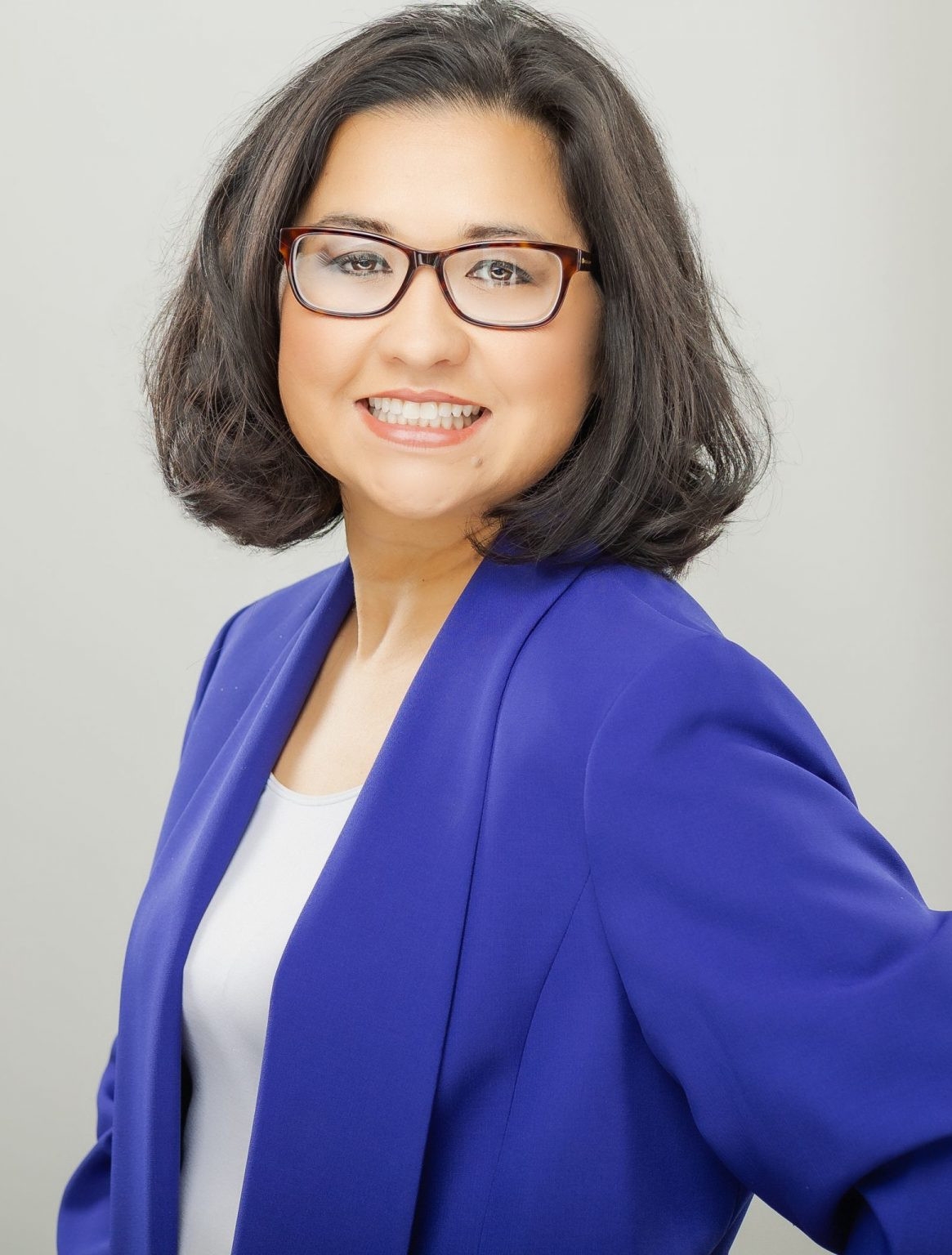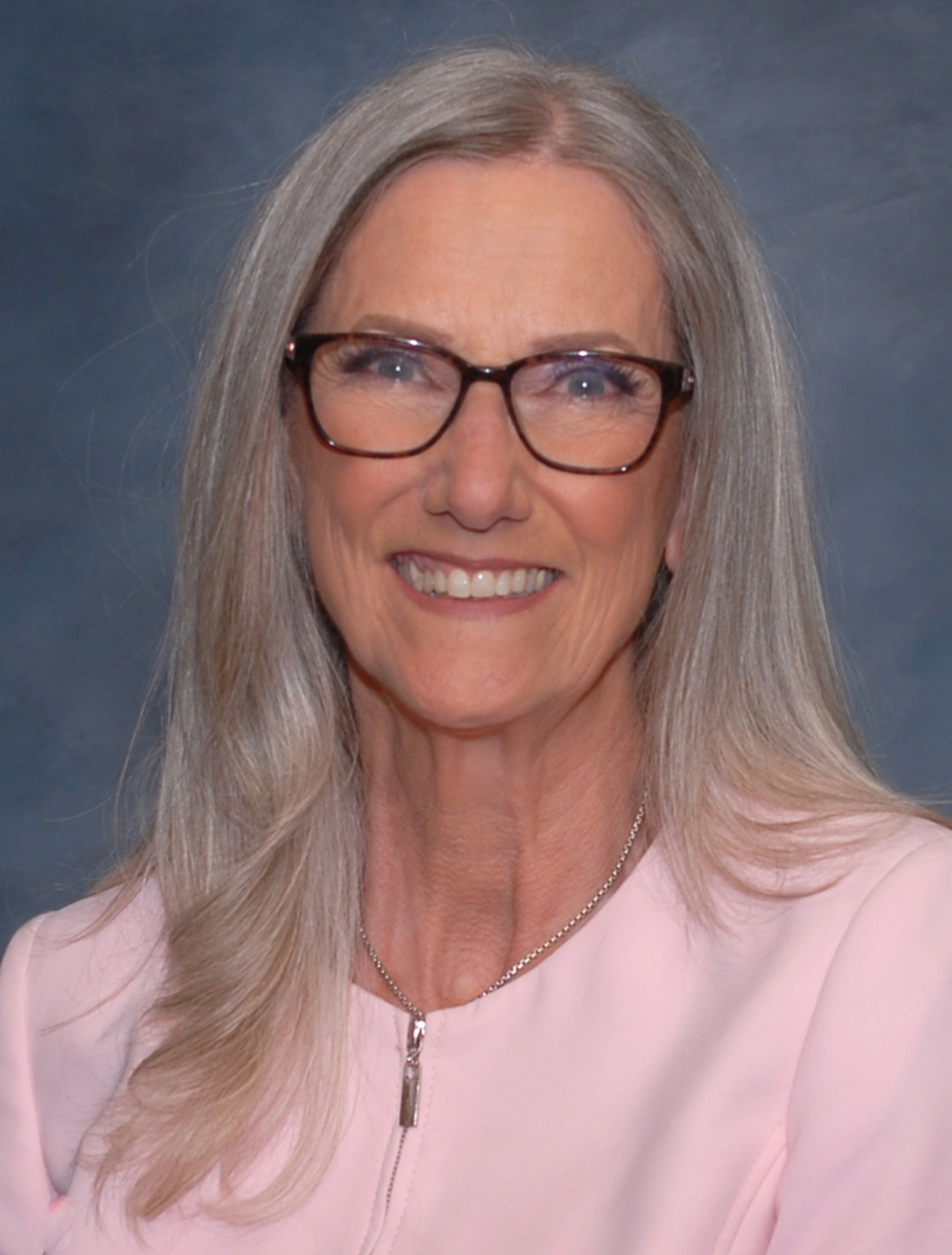 What our attendees said about CCWC 2019
"Attending CCWC is about making women feel powerful and sharing our power to make a difference for ourselves and others!"
Follow Us on Social Media
By liking our Facebook page, following us on Twitter and Instagram, and signing up for our email list, you will become part of an amazing community of Central California women — @CCWCFresno.