Hi, we're here to help you plan for the CCWC Conference. Please contact us with questions or visit our FAQ page.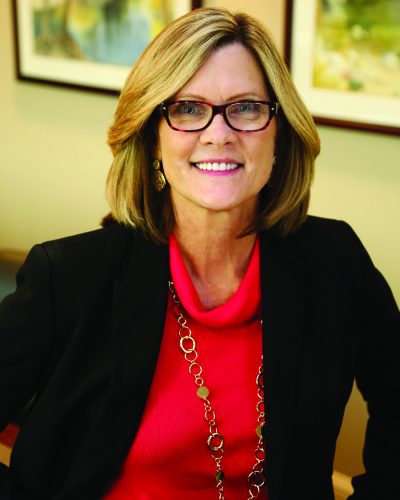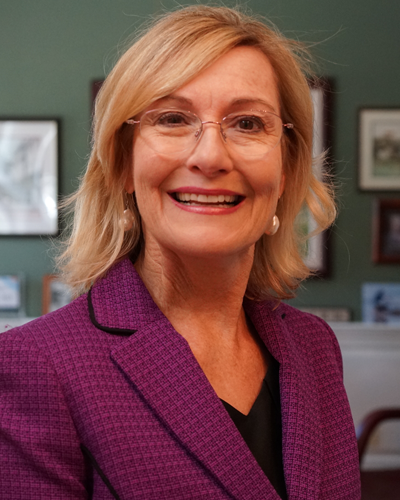 What our attendees said about CCWC 2018
"This event runs so smoothly! The quality of speakers, organization leaders and volunteers is exceptional! Positive, fun and empowering – can't wait for next year!"
Follow Us on Social Media
By liking our Facebook page, following us on Twitter and Instagram, and signing up for our email list, you will become part of an amazing community of Central California women — @CCWCFresno.
Thank you to our Amazing Sponsors