Contact
General Information
Central California Women's Conference
P.O. Box 998
Atwater, CA 95301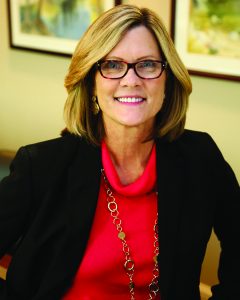 Mary Stabelfeld
Conference Director
Conference Phone & Fax: (209) 356-1000
Message phone: (559) 265-6888 (Your call will be returned)
Email: Mary Stabelfeld
Your questions might be answered by visiting our FAQ Section
If Registering by Mail:
Please Mail Registration and Payments To:
Central California Women's Conference
P.O. Box 998
Atwater, CA 95301
Exhibitor Registration
For exhibit booth information:
Please visit our Exhibitors Page
NOTE: CCWC allows only one booth with the same company or franchise. Check our Sponsor and/or Corporate Patron list to see if your company is currently represented. Your registration will not be accepted until you are contacted by the Conference Director.
For exhibit booth questions, contact:
Mary Stabelfeld
Conference Director
Phone: (209) 356-1000 or (209) 605-2056
Email: Mary Stabelfeld
Sponsor Information
To receive sponsorship information contact: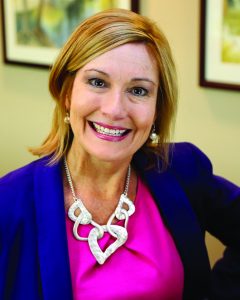 Jan Edwards
Director of Marketing & Development
Phone: (559) 355-7602 or (559) 436-4460
Email: Jan Edwards
Speaker Information
We are in the process of selecting our speakers for the 2019 conference.
If you would like to apply to speak at the 2019 conference, please fill out our call for proposal form here by Jan. 1, 2019 for priority consideration (but we do accept submissions all year): https://goo.gl/forms/cqIQujBGSM1BDBvf2
Thank you!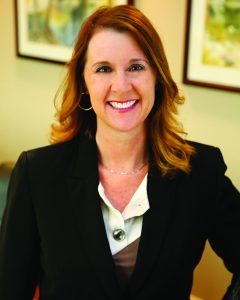 Betsy Hays
Speaker & PR Coordinator
SpeakerInfo@ccwc-fresno.org
Volunteer Information
Mary Stabelfeld
Conference Director
Phone: (209) 356-1000
Email: Mary Stabelfeld
Media Inquiries
Jan Edwards
Director of Marketing & Development
Phone: (559) 355-7602 or (559) 436-4460
Email: Jan Edwards