Board of Directors
Women of Central California,
Join us on Tuesday, Sept. 17, 2019, as we celebrate our 32nd Anniversary. Our theme this year is Breaking Boundaries, and we feel this says it all. We want you and your friends and family to reflect on where you've been – and where you're going. We've put together a day which we hope will give you an opportunity to learn from our fabulous speakers, meet remarkable women, make lasting connections, and discover many tools to help you thrive via whatever that next step is in your unique journey.
We are very excited about this year's keynote luncheon. Our keynote speaker is Tyra Banks! We think you will leave the luncheon changed forever.
In addition, our breakout speakers represent the best and brightest in their professions and will discuss topics important to you, including business and entrepreneurship, health and fitness, money and finance, family and parenting, spirituality and courage and service and activism, as well as celebrating change.
Our Marketplace of 175+ exhibitors offers networking opportunities and free samples, gourmet tastings, boutique shopping and information about local businesses and community benefit organizations.
Our website and social media pages are designed with you in mind. Through daily tips, facts and important information for women, we continue to provide relevant and interesting content to inspire, educate and encourage you. By liking our Facebook page, following us on Twitter and Instagram, and signing up for our email list, you will become part of an amazing community of Central California women — @CCWCFresno.
So here's to breaking boundaries!
See you on Tuesday, Sept. 17, 2019.
CCWC Board of Directors
P.O. Box 26214
Fresno, CA 93729
2019 Central California Women's
Conference Board of Directors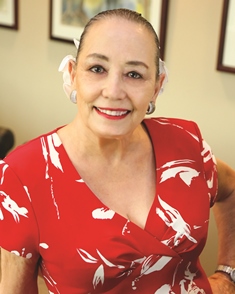 Gabriella (Nené) Casares
CCWC President
Community Relations (Retired)
The Fresno Bee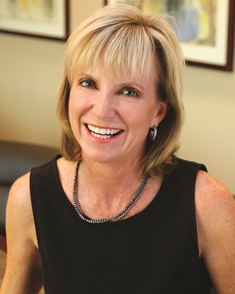 Tricia Holt
CCWC Vice President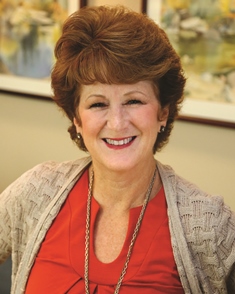 Teri L. Amerine
CCWC Treasurer
Vice President
Saint Agnes Foundation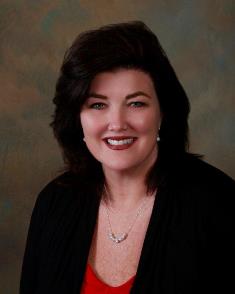 Victoria Bernhardt
CCWC Legal Counsel
Partner
McCormick Barstow, Sheppard, Wayte & Carruth LLP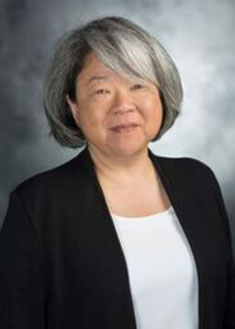 Tracy A. Kiritani
CCWC Secretary
Chief Financial Officer
Community Regional Medical Center and Clovis Community Medical Center