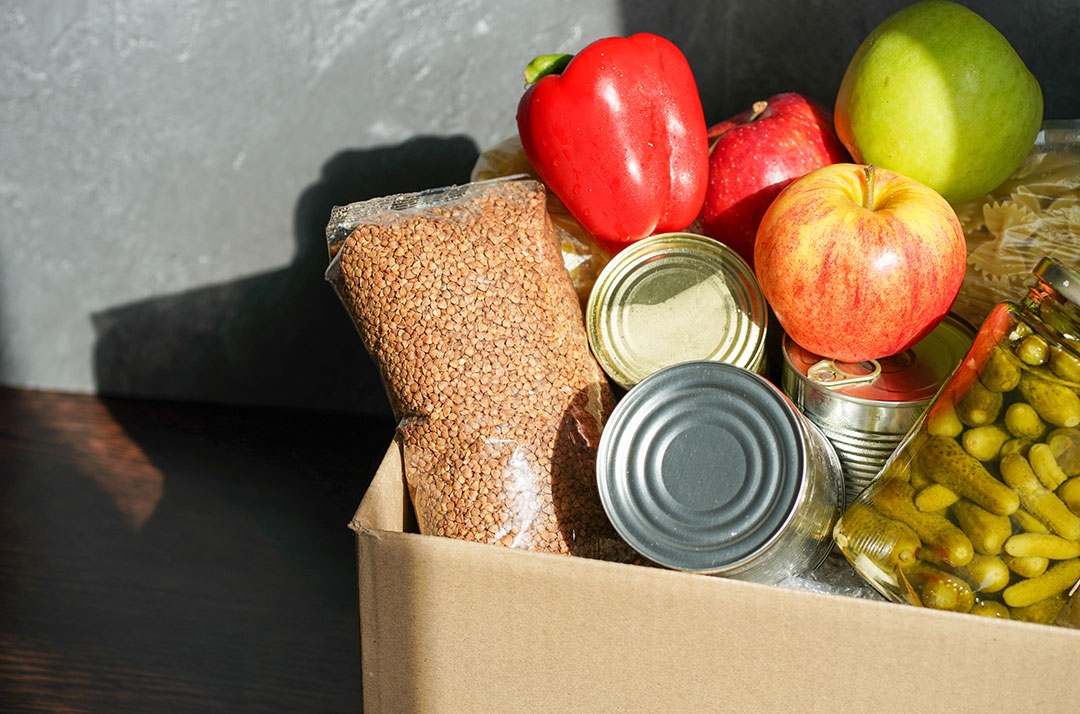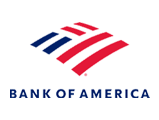 Bank of America will match up to $7,500 in total donations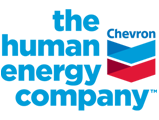 Chevron will match up to $10,000 in total donations.
Help Us Fight Hunger In The Valley
September is Hunger Action Month, so we'd like to partner with YOU to raise money for six local agencies helping to alleviate Valley hunger:
Catholic Charities
Central California Food Bank
Fresno State Student Cupboard
Madera County Food Bank
The Salvation Army
Tulare Foodlink
Before COVID-19 struck in March, Fresno was ranked as the 5th most food insecure city in the United States. Since the start of the pandemic, food insecurity has increased as much as 45% in the Valley.
If you are able, please consider a donation to help alleviate Valley hunger.
100% of all donations made through our website (minus 2.9% + $0.30 PayPal fees) will be divided among the organizations listed above. If you would like, please donate $33 to honor what would have been our 33rd conference or whatever amount you'd like.